Engaging your Stakeholders
Carol Speirs | Jul 2, 2019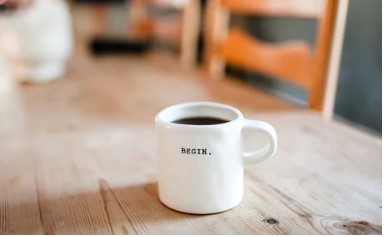 Engaging Your Stakeholders
Engaging with stakeholders is an essential part of your day job. One humorous definition has a stakeholder as 'anyone who can spoil your day'. Dr Mike Clayton, business author and consultant considers them as the people who will determine the success – or failure – of what you are trying to achieve: whether it is winning a proposal, implementing a new way of doing things, or delivering a project. A substantial part of most managerial and professional roles involves taking part in, or leading, projects and change initiatives for our employers or clients. So, it pays to attend to the people who can make us successful.
Where to begin? We know that stakeholders come in all varieties, some will be positive towards what you are trying to achieve, others not so much. Your stakeholders may be individuals, groups or whole organisations. The more widely you spread your net at this stage, the more robust your plans will be. Also think about how you need to influence each stakeholder in order to achieve the results you want. Then we can start to plan out what to do next. It will be a variety of tactics, techniques and communications that are designed to engage your stakeholders and seek to harness their insights and influence their attitudes. Where you encounter resistance, you will need to handle this positively in order to remove it where possible. Having powerful insights can help you to assess and handle resistance.
As a project manager or project steering group you will want to prioritise how much time and resources you want to use to boost relationships. Which group is going to take the most effort? And which group has the most influence and power over the successful outcome of your project?
That's where having a process and developing your skills comes in! We are holding a half day workshop on Engaging Your Stakeholders. Come along for a range of options to engage people and prepare for difficult meetings.
Book for the half day workshop on 20th August 2019 (1pm to 4pm): Engaging Your Stakeholders or phone 04 499 9363